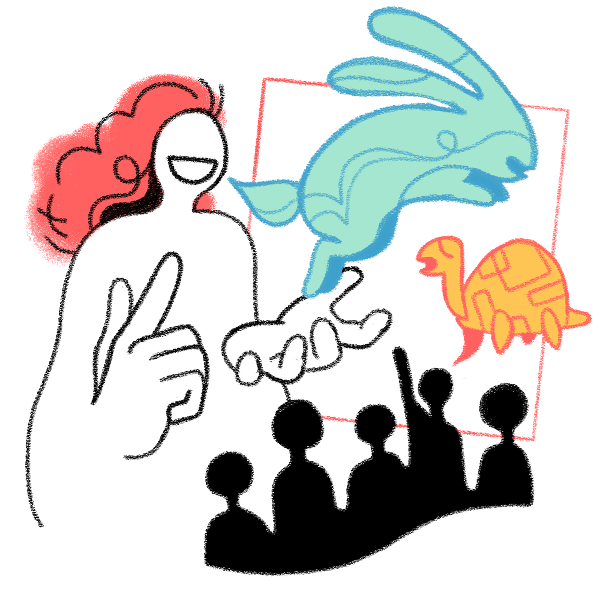 Events
Code & Supply hosts 8-12 events each month in Pittsburgh and special conferences as needed.
Select and option to below to see what we have coming up.
Featured Event
My Build is Slow @ Uber ATG
Heartifacts will be an intimate and important conference that will empower software professionals to learn about ways to improve themselves through mental health awareness, communication techniques, and community involvement.
Heartfacts will feature a mix of invited presenters and community submitted sessions.