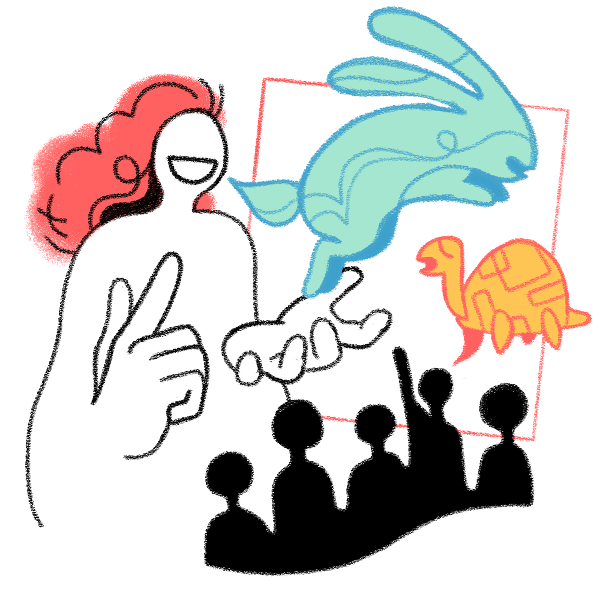 Events
Code & Supply hosts 8-12 events each month in Pittsburgh and special conferences as needed.
Select and option to below to see what we have coming up.
Featured Event
Abstractions II
Abstractions is a multi-disciplinary conference in Pittsburgh, PA that brings together the full spectrum of individuals involved in modern software development — designers, developers, DevOps, managers, quality assurance, support, and community leaders — to teach, learn, and connect. With three full days of amazing content from a huge list of diverse speakers, we hope you'll join us.
Tickets available now!