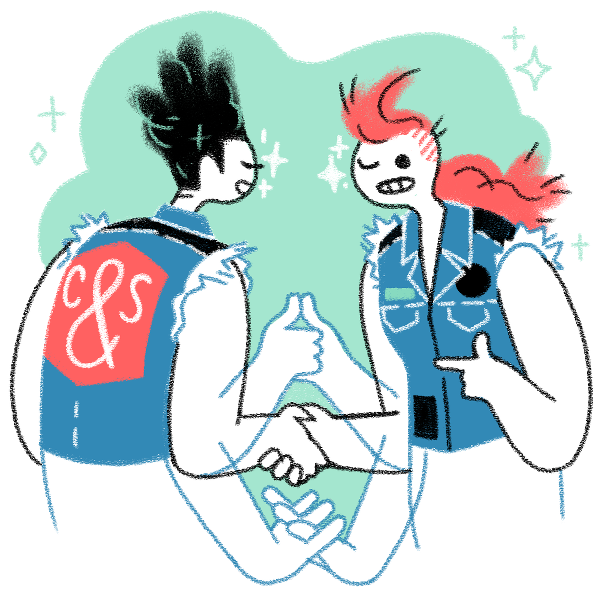 Member
Ben Wilson
Launched in 2008 as a Quality Assurance consulting firm, Rivers Agile fulfilled the need for first-rate quality assurance services in the greater Pittsburgh area. The organization proved successful as a boutique firm and has matured into an end-to-end software solutions provider, focusing mostly on web and mobile technology. We work with clients throughout the entire product lifecycle to help them achieve their strategic vision – from defining a new piece of software to refining an existing application or website.
Today, our foundation in quality is very much alive as we continue to offer Quality Assurance consulting services, but also provide both on-site education and assessments to help our clients get the most from their investment in QA personnel and tools.
We're a highly skilled team of 30 based in Canonsburg, Pennsylvania and work with recently funded start-ups through Fortune 1000 clients and span industries like Healthcare, Energy, Legal, Predictive Analytics, Education, and more.
Membership Level
Contributing Membership
Perks
Perks of Contributing Membership:
Self-serve access to C&S Slack chat (see codeandsupply.co/chat)
Submit to C&S conference Calls for Proposals
Create event profiles for C&S events
A public profile to show your membership
Certification for events attended
Private members-only Slack room (see codeandsupply.co/me for the inviter button)
Post on our job board (see codeandsupply.co/jobs)