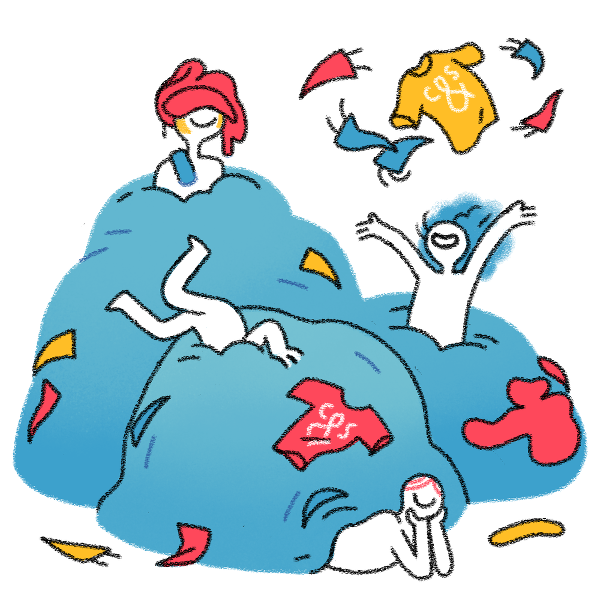 Products
Purchase merchandise, conference registrations, and memberships
The Professional ticket is a step up from General Admission. It includes everything from the General Admission ticket, PLUS: a different wristband that enables you to access breakfast each day of the event; a drink package at the event including coffee, tea, and soft drinks; a special edition Abstractions II t-shirt; a print of the Abstractions II poster; and a certificate of attendance. More information available at https://abstractions.io
$599.99
Buy Now
Save 10% on General Admission tickets with the group rate! Must buy two or more tickets. For larger discounts, contact our sponsorship team at sponsorship@abstractions.io
$269.99
Buy Now
Save 10% on Professional tickets with the group rate! Must buy two or more tickets. For larger discounts, contact our sponsorship team at sponsorship@abstractions.io
$539.99
Buy Now
Available to bootcamp, college, and high school students that are currently enrolled or have graduated within the past 6 months. Verification of attendance will be collected. Any fraudulent purchases will be canceled.
$49.99
Buy Now
A General Admission ticket is the standard event ticket. It includes entry into Abstractions II; a commemorative registration box prior to the event that includes your conference wristband and Abstractions-branded swag; an Abstractions t-shirt; and a gift bag at the event. More information available at https://abstractions.io
$299.99
Buy Now
Upgrade your General Admission ticket to a Professional ticket to get a pro wristband, which grants access to breakfast each day of the event; a drink package at the event including coffee, tea, and soft drinks; a special edition Abstractions II t-shirt; a print of the Abstractions II poster; and a certificate of attendance.
$300.00
Buy Now